Our Vibrant Ticketing Journey Begins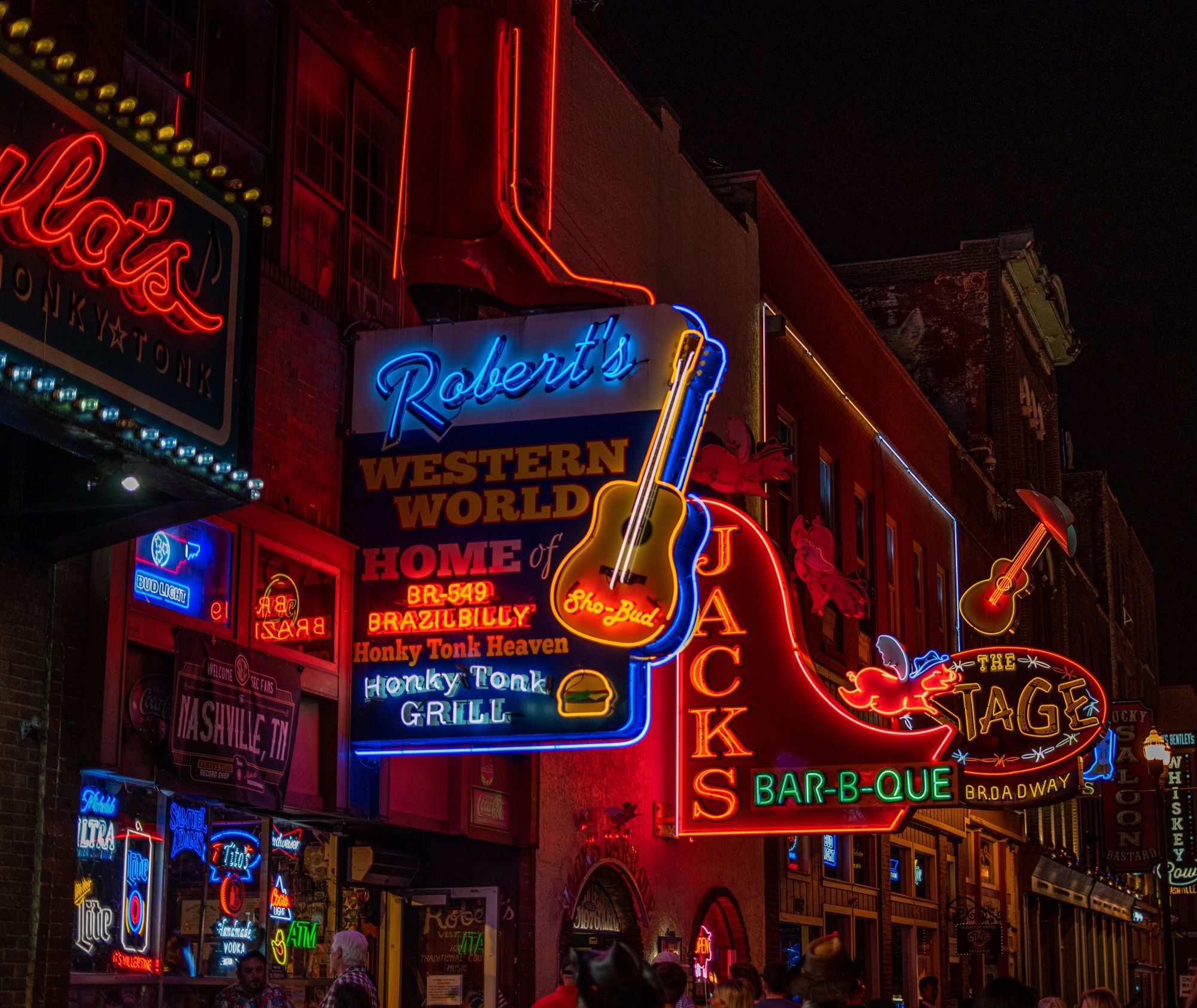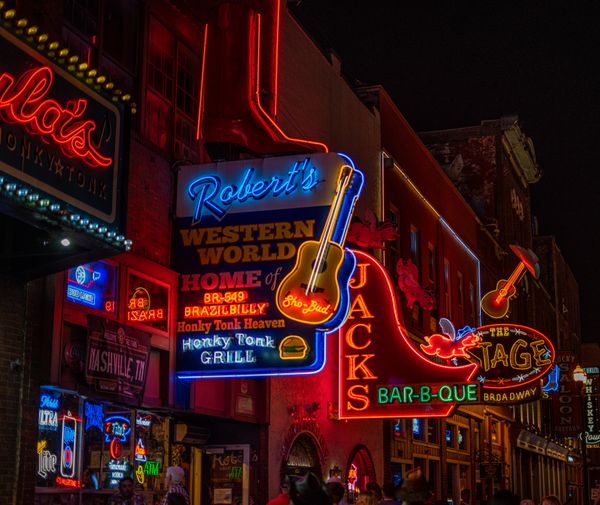 Greetings, fellow music enthusiasts and ticket aficionados! We are thrilled to announce that our ticketing startup has found its perfect rhythm in the heart of Nashville, Tennessee. The enchanting melodies of this city have inspired us to set up our homebase here, and we can't wait to share with you why Nashville is an essential part of our journey.
The Epicenter of Music: Nashville is known worldwide as the Music City, where melodies are born, and dreams come to life. Our passion for live experiences aligns perfectly with the soul-stirring beats that reverberate through every corner of this city. From honky-tonk bars to grand concert halls, Nashville's music scene fuels our commitment to connecting people with unforgettable events.
Cultural Fusion: Just like the eclectic blend of country, rock, blues, and pop that make up Nashville's music tapestry, our startup thrives on the diversity of events we showcase. Whether it's a symphony at the Schermerhorn or a rock gig at the Ryman, we celebrate the rich mix of cultures and genres that Nashville offers, mirroring our commitment to providing a wide array of experiences for our users.
Passionate Community: Nashville is more than just a city; it's a close-knit community that lives and breathes music and the arts. Our startup embraces this sense of camaraderie and seeks to enhance it by bringing people together through shared passions. By being a part of Nashville, we can tap into this vibrant community spirit and create connections that resonate long after the final encore.
Gateway to Creativity: Artists flock to Nashville to chase their dreams, seeking inspiration from the city's creative energy. Likewise, we draw inspiration from Nashville's dynamic environment to innovate and evolve in the world of ticketing. Our location serves as a constant reminder that creativity knows no bounds, inspiring us to continually enhance our platform and services.
Innovation and Growth: Nashville is not just a city steeped in tradition; it's also a hub of innovation and entrepreneurship. Our startup thrives on this spirit of growth, harnessing the forward-thinking atmosphere to push the boundaries of ticketing technology. By calling Nashville home, we position ourselves at the crossroads of tradition and innovation, driving us to deliver cutting-edge solutions for event-goers and organizers alike.
Unforgettable Experiences: Just as Nashville offers unforgettable live performances that leave audiences mesmerized, our startup is dedicated to curating experiences that leave a lasting impression. Our presence in Nashville allows us to tap into the magic of live events and share it with our users, making every ticket purchased an invitation to create cherished memories.
In conclusion, Nashville is more than just our headquarters; it's our muse, our stage, and our inspiration. We are honored to be a part of this remarkable city's legacy and look forward to contributing to its thriving cultural scene. So, whether you're a music lover, an art enthusiast, or simply someone seeking to explore life's extraordinary moments, join us on this exhilarating ticketing journey from the heart of Nashville, where every ticket tells a story, and every event is a symphony of emotions.